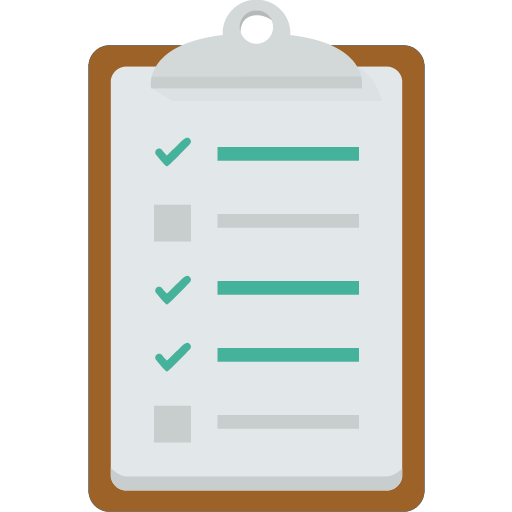 Advising and Consulting
Reach out for help with strategic planning, board development, state reporting, or other questions or projects. We'll work with you or facilitate a conversation across the district libraries to find you support.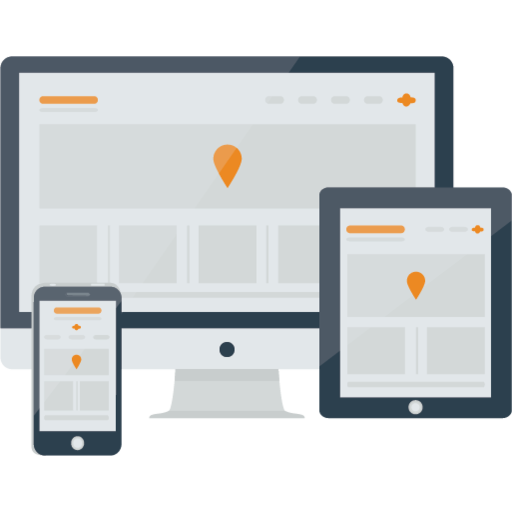 Resources and Services
We offer a large variety of services, including shared eResources and physical collections. Explore the website to learn more about STEAM kits, the professional collection, InterLibrary Loan, and much more.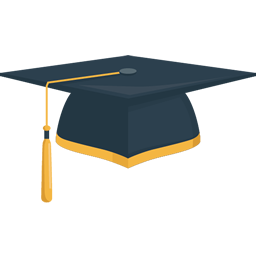 Professional Development
Our profession never stops changing, and we never stop learning. We offer specialized face to face and digital learning opportunities and promote continuing education for library staff at all levels.
OUR SERVICE AREA CONTAINS:
3 Counties: Cumberland, Dauphin, and Perry
24 Locations (22 libraries or branches and 2 administrative offices)
15 Library Boards of Trustees
6 Fully Independent Libraries
1 Consolidated System with 8 library service locations
1 Federated System with 8 library service locations
---
Please see the directory of libraries for a full list of locations and contact information.
The Dauphin County Library System (DCLS) is designated as the District Library Center by the Office of Commonwealth Libraries Bureau of Library Development (OCL). As such, it takes a leadership role in coordinating library services. For more information, visit the Administration page.