From time to time, the Capital Area Library District budget has some funds available to purchase items for a professional collection. In 2020, this collection was revitalized. If you haven't checked it out lately, take some time to explore it!
The collection is housed at Dauphin County Library System's McCormick Riverfront Library in Harrisburg. You can find all the titles and information about their availability in the DCLS Online Catalog by searching for "CALD Professional Collection." 
The "List of Items" button will open a spreadsheet showing the current collection, and the "Annotated Bibliography" button displays the same collection on LibraryThing, offering varying ways to sort (sorting by 'Tag' is a great option), as well as ratings and reviews on the items in the collection.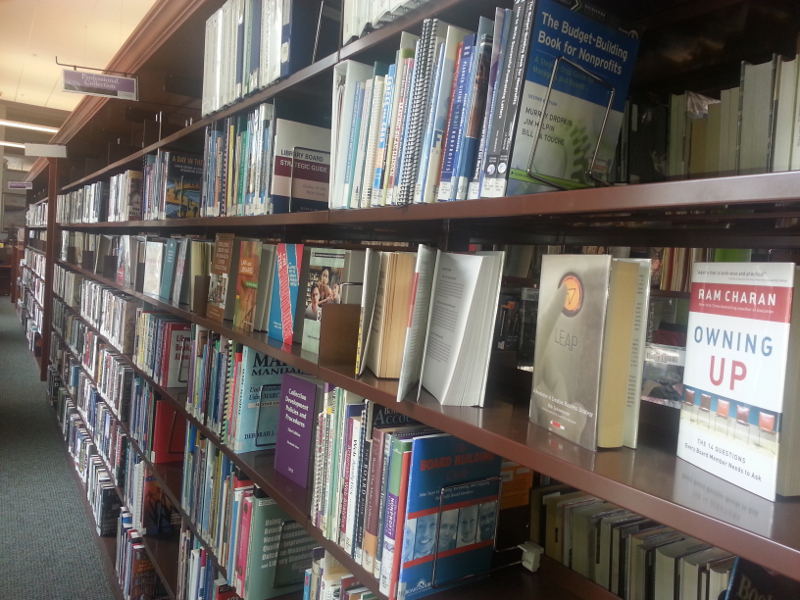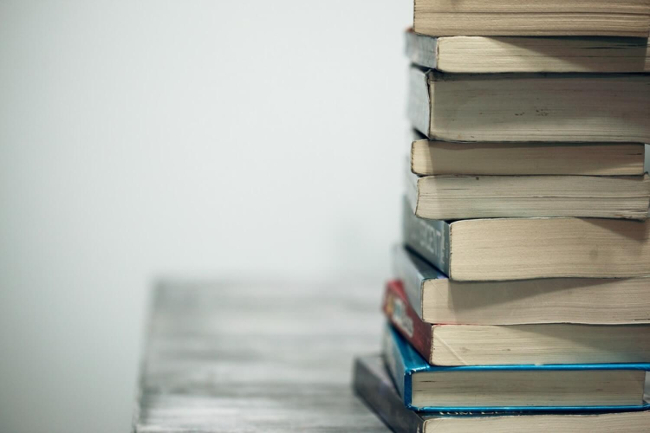 Cumberland County Library System System Headquarters also has an expanded collection of professional development resources for librarians.
If you attend a workshop and want to add the contents of a binder of materials you receive or to donate a textbook you have used in a class that you found beneficial, please let your district consultant know and we can consider how to add it to the collection.
To suggest a title for purchase, please complete this form, or email Brianna Crum at bcrum@dcls.org. Suggestions for other titles are accepted all the time, but please be aware that budget funds are limited for this collection. You can also consider using InterLibrary Loan to obtain your requests.